Pre-Engineered System
Our Pre-Engineered Systems offer plug-and-play simplicity without compromising on effectiveness. Designed for seamless installation and swift deployment, these systems are a testament to our dedication to user-friendly fire safety solutions.
Features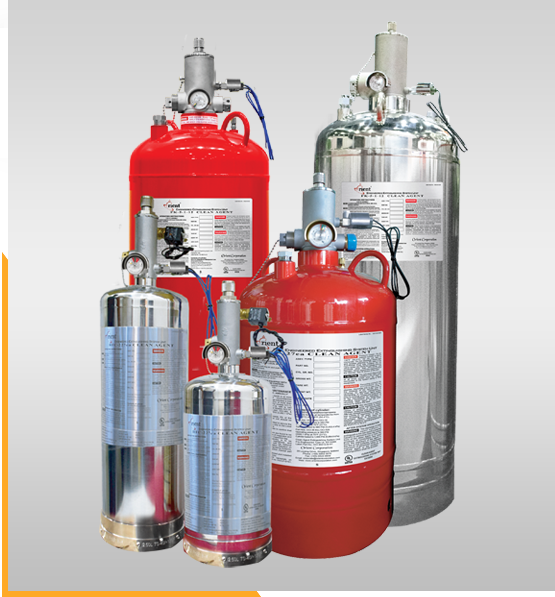 ---
Engineered System
Our Engineered Systems stand as a testament to precision engineering. Tailored to specific requirements, these systems guarantee optimal protection in critical environments. With Orient, expect solutions that align perfectly with your unique needs.
Features
---
Detection Tubing System
Orient's Detection Tubing Systems showcase state-of-the-art eco-friendly fire detection and suppression technology. These intelligent systems swiftly identify fires at their onset, triggering suppression mechanisms for a rapid response and minimal damage.
Features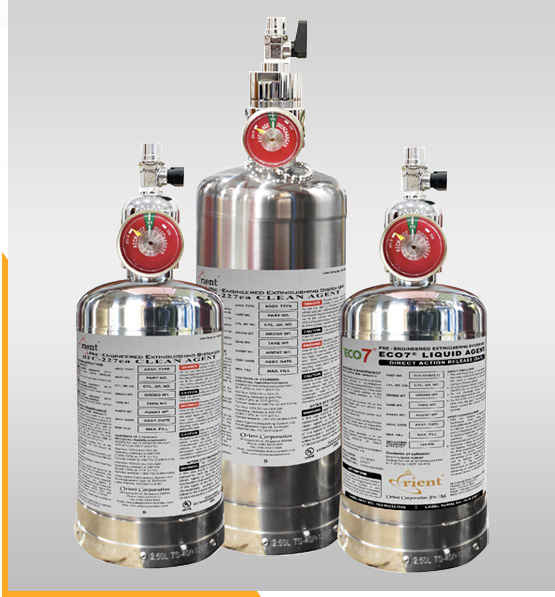 Applications