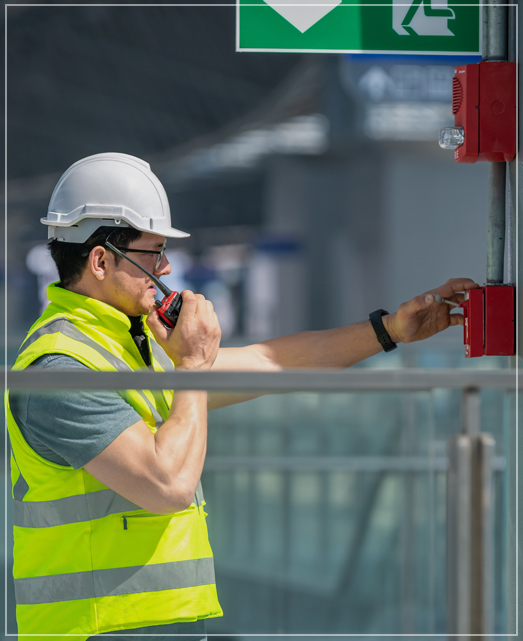 Why Choose Orient?
Choose Orient for Unrivaled Fire Suppression Excellence
Orient stands as a global leader in fire suppression solutions, offering unparalleled expertise and innovative technologies. With a commitment to environmental sustainability and cutting-edge engineering, Orient provides:
Comprehensive Fire Suppression System
Premium Stainless Steel Cylinders
Eco-Friendly Clean Agents
Global Standards Compliance
Innovation and Technology
Our Certifications
Trusted, Certified Excellence in Fire Suppression
All Orient products adhere to stringent international standards, ensuring quality, safety, and reliability in every system and component.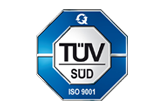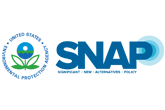 ---
Our Quality Products
Quality Beyond Measure: Orient's Commitment to Excellence in Every Product
Orient takes immense pride in delivering top-notch quality products tailored for your fire suppression needs. Our extensive range includes state-of-the-art engineered systems, pre-engineered solutions, and advanced Detection Tubing Systems. We utilize cutting-edge technology and innovative design to offer eco-friendly clean agents, ensuring effective fire detection and swift suppression. With our commitment to excellence and adherence to stringent industry standards, Orient guarantees unparalleled quality and performance in every product we provide.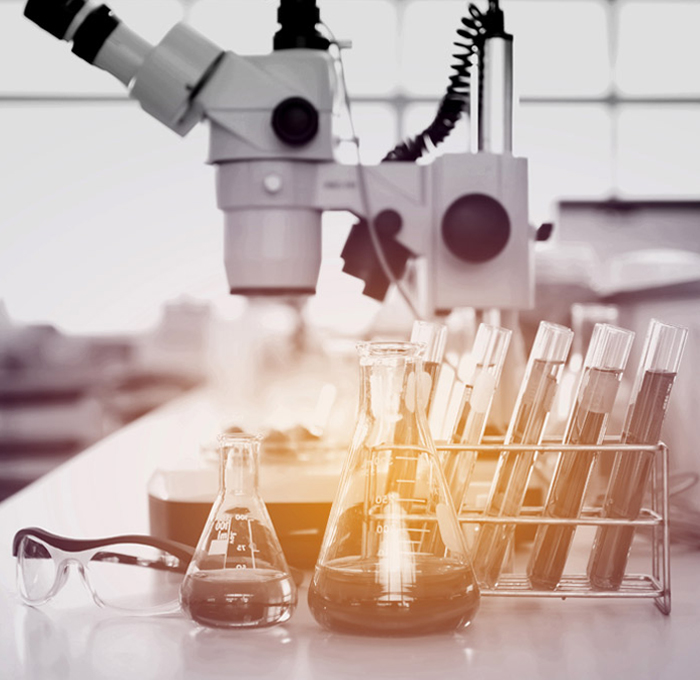 Clean Agents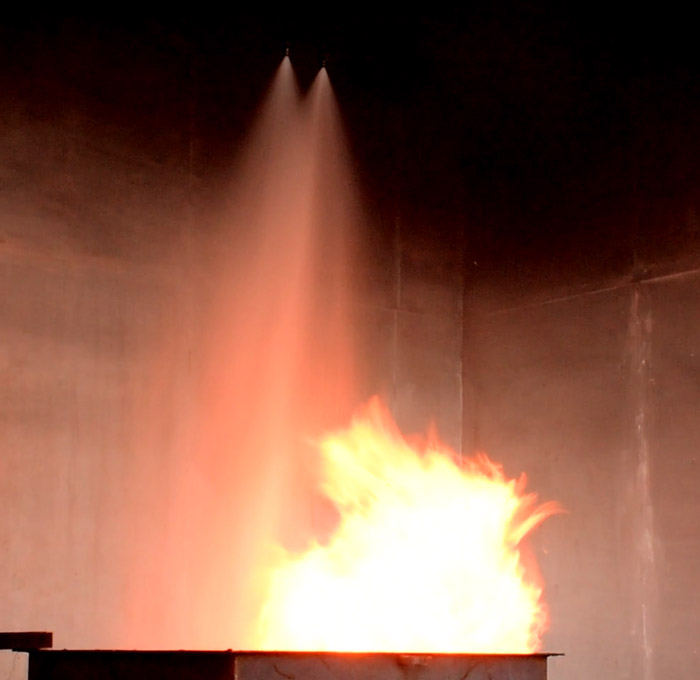 Fire Suppression Systems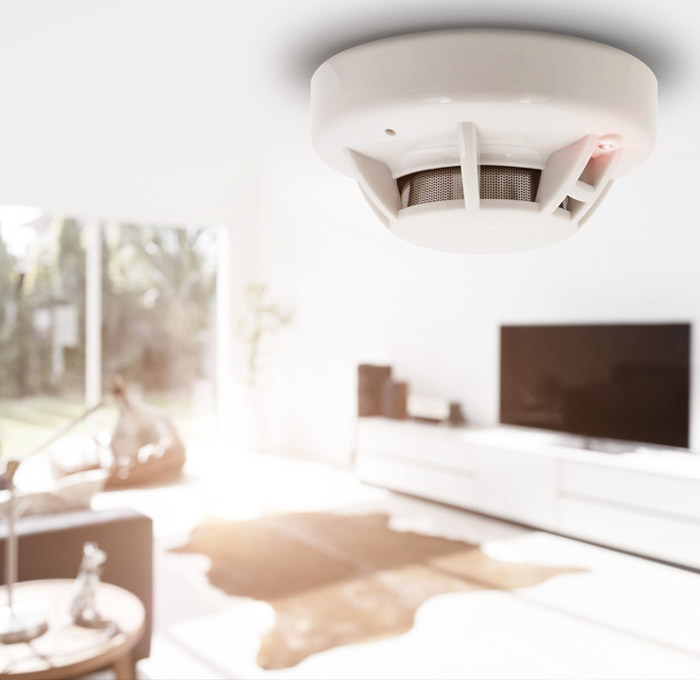 Alarm Devices